At Emirates NBD, we recognize that we have a responsibility not only towards our customers, employees, and shareholders, but also to the communities
in which we operate.
We understand how important it is for banks to contribute positively to the economy and society at large. Therefore, we believe that a responsible bank cannot solely be concerned with making a profit.
Sustainability means recognizing the socio-economic challenges and that society's living conditions are closely linked. That is why we focus our social engagement efforts on high-impact areas like improving the welfare of people with disabilities and raising the financial literacy level in the communities we serve.
By providing an enhanced experience for our customers as members of society, we help promote ethics, sustainability, and respect for the community around us. Thus, we believe in working together to create shared values.
With growing alertness and demand for climate action amongst consumers, adopting Environmental, Social and Governance (ESG) measures is now more important than ever for businesses of all sizes to thrive in the present and future. In more depth, this means: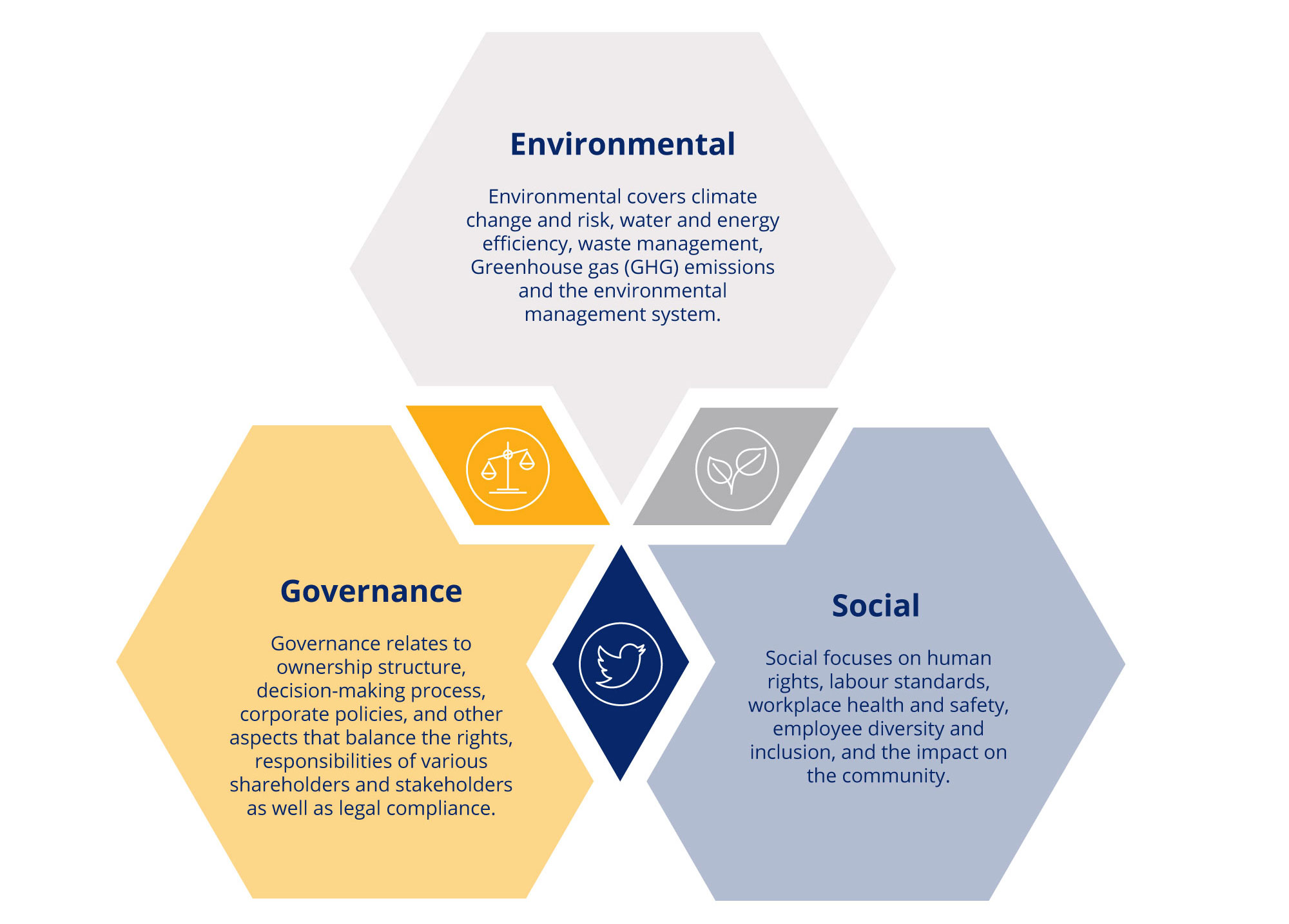 ESG enables long-term top-line development, recruits talent, minimises expenses, and fosters customer trust.