How do I blockchain, let me count the ways
By Eric Johnson - December 2021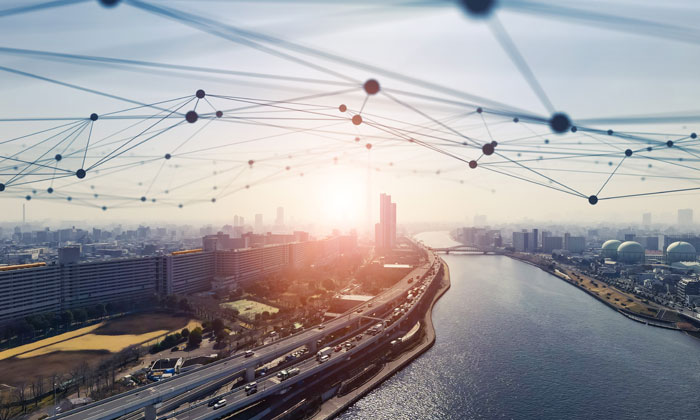 Bitcoin and co were only the start. Blockchain technology is creeping into areas outside of currency and finance. Its unique benefit: trusted transactions, even with counterparties who are untrustworthy.
From Aave to Zynecoin, digital tokens now number to more than 12,000. Their market capitalisation is nearing $2 trillion, with leader Bitcoin accounting for about half of that. But blockchain is not stopping there. New applications are popping up in fields as diverse as accounting, car sales, matchmaking and even public elections. Blockchain's appeal is its 'technology of trust'. Deals are done privately, yet securely.
Accounting
Do you hate reconciling your bank statements? Then you'll love blockchain, which ensures that your ledger records transactions identically to those of your counterparties. No less an authority than the Institute of Chartered Accountants states flatly: "Blockchain is a replacement for bookkeeping and reconciliation work."
Art
That painting on the wall of your friend's mansion – is it really a Picasso? If there is an NFT (non-fungible token) behind the canvas, you can know for sure. NFTs are blockchain's answer to fakes and forgeries of art: drawings, paintings, music, even clothing.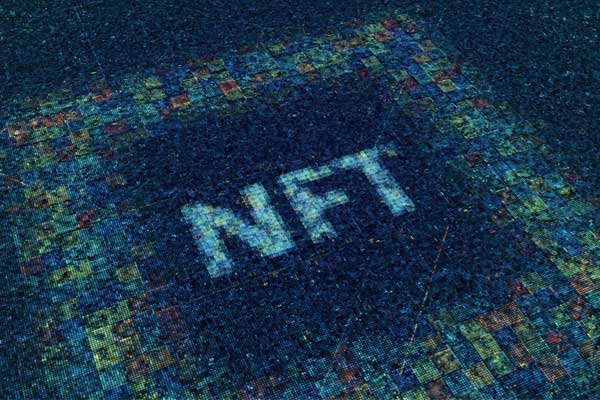 Concerts
Did you make it to the Ariana Grande concert in September? Not that you had to be there physically – it was online, in the 'metaverse', streamed on Fortnite. Yes, Fortnite, the online video game played by nearly 5% of the world's people. This virtual world is booming: it's why Facebook recently renamed itself to Meta. And blockchain will be critical in linking its identities and flows-of-funds to the real world, i.e. making sure that it really is Ariana Grande behind the voice and your money behind the ticket purchase.
Contracts
Online auctions like eBay have defied expectations. Surely what might have happened was that the seller would have shipped some junk in return for a cheque that bounced. But, by and large, that didn't happen. Most of their transactions are honorable. To be fair, they also are relatively small. So, would you buy a used car or a used house online? Mmmm, risky, eh? Yet the car's history, the house's history – blockchain knows the truth. And it handles the escrow as well. One of blockchain's big deals is that it brings safety to big deals.
DEFI
Decentralised Finance could be called 'on beyond Bitcoin.' It takes the principles of cryptocurrency and applies it to basic banking (custody, payments and loans) and insurance. Those principles? No intermediaries, instant transactions, anonymity yet transparency (i.e. names can be kept private, but not faked, while transactions are always secure) plus indisputable premium and claim data.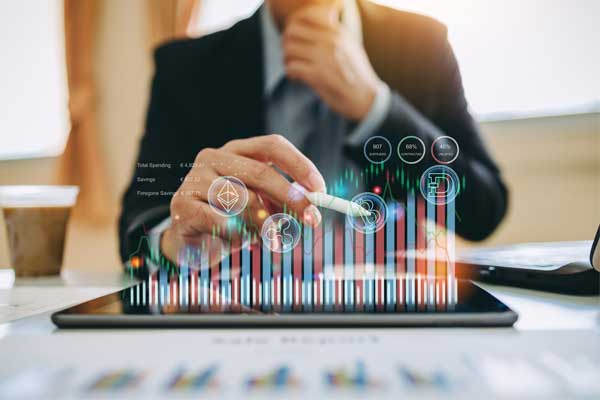 Health care (patient records)
So your friend Mohammed is ill. He wants treatment, and he wants all his doctors to work from the exact same, full set of medical data. At the same time, he does not want his employer – who supplies his insurance – to know about the illness. Blockchain makes both possible: privacy and accuracy.
Loyalty
Frequent flyer miles, aren't they great? Now and then you get a free flight. But aren't they sometimes not so great? You must open an account, register each flight, log in, check your mileage and so on – is it even worth it? Yes, if blockchain does all that work for you. Come to think of it, loyalty points are just another kind of crypto currency!
Voting in elections
Even the United States, one of the most advanced countries in the world, debates whether its elections are subject to fraud. Do some people vote multiple times, are the dead casting ballots, are eligible residents denied the right to cast a ballot? Blockchain knows the truth. And it makes elections easier, enabling online or postal voting that is fraud-free.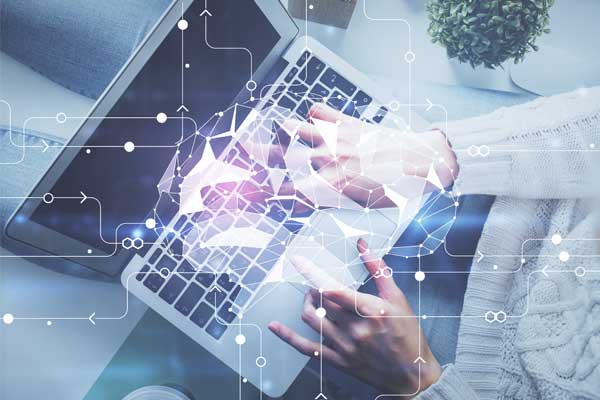 So what is blockchain?
It is a ledger, like a phonebook or chequebook or a dictionary. Its special feature is that its information cannot be changed, hacked or cheated. Blockchain can be likened to a document stored in 'the cloud'. When shared with others, the document belongs instantaneously to everyone on the 'cc' list. Any modifications are recorded in real-time and completely obvious (transparent). Blockchain is best known for its application in crypto currencies such as Bitcoin, but it is applicable in many other areas of day-to-day life.