First Ruwad cohort officially starts their accelerated, 24-month leadership journey at Emirates NBD Group
All 20 Emirati Ruwad graduates have now joined the Group, following a competitive and intensive selection process
Emirates NBD Group launched Ruwad in response to the UAE government's NAFIS program and given its participation in the Emirati Human Resources Development Council
Dubai, 18 October 2021: Emirates NBD Group, a leading banking group in the MENAT (Middle East, North Africa, and Turkey) region has warmly welcomed its first cohort of Ruwad graduates, with Sunday, 10 October 2021 marking day-one of their 24-month leadership journey.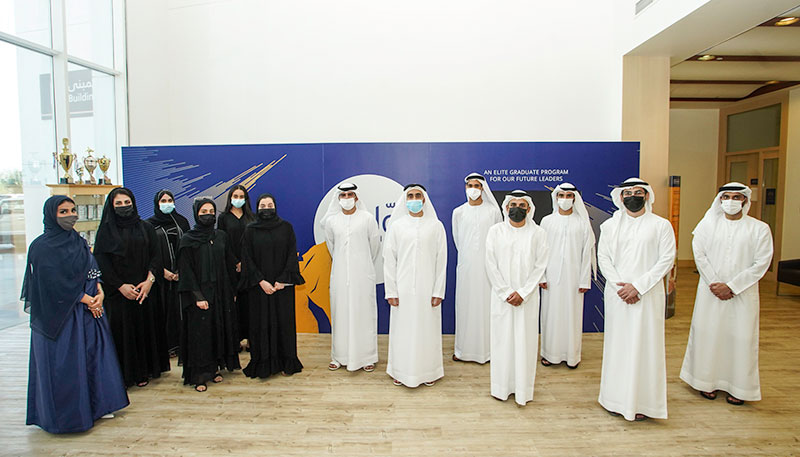 After an overwhelming response to the program including hundreds of applications, the first Ruwad cohort was selected following an extensive recruitment and assessment process. It was conducted by Emirates NBD Group with external talent management experts.
The graduates join from top-tier international and local universities including King's College London, New York University Abu Dhabi, American University of Sharjah, Zayed University, Arizona State University and University of Wisconsin-Madison to name a few.
Reflecting on Ruwad's aim of building a broad leadership pipeline for the Group across its various departments, their degrees range from Mathematics to Computer Networking, Economics, Finance, Aerospace Engineering, Digital Marketing and Law.
"I am very pleased to welcome our first Ruwad cohort to Emirates NBD Group. We launched this program given our commitment to the NAFIS initiative and our participation in the Emirati Human Resources Development Council, to ultimately encourage more UAE Nationals into the private sector," said Eman Abdulrazzaq, Group Chief Human Resource Officer, Emirates NBD.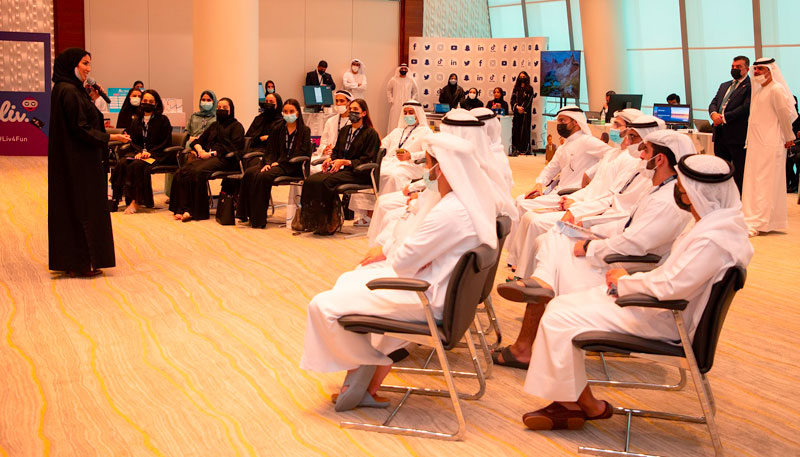 "Ruwad is an exceptional opportunity for top-talent Emiratis to accelerate their leadership journey. I am looking forward to seeing these ambitious graduates flourish over the next 24 months as they transition from graduates to banking leaders."
With the Ruwad cohort currently completing their induction, they will then spend 12 months gaining experience across Ruwad's elite global partner organizations. More will be announced about these partnerships in the coming months.
Any Emirati who is interested in joining Ruwad or Emirates NBD's other Emirati graduate opportunities can do so via the bank's careers website or via email: ruwad@emiratesnbd.com