You can now get closer to your dreams by planning your future effectively with our Personal Loans. Take advantage of interest rates that are flexible and transparent, adjusting every 6 month's to UAE's EIBOR. Easy and hassle-free application through simple documentation & fast processing.
Attractive rate starting from 6.44%*
Loan amounts up to AED 500,000
No Salary transfer required
Applicable for all employers including the non-listed ones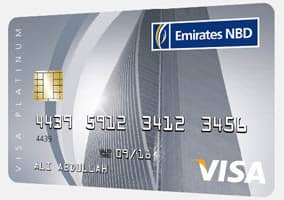 That's not all, you will also get to avail a 1st year FREE Premium Credit Card** of your choice and enjoy it's exclusive benefits. Existing card holders will gain the advantage of a free renewal.
Terms & conditions apply
* Reducing balance per annum and varies every 6 months linked to 6 months EIBOR plus fixed margin
**Credit Card applicable on loan amounts of AED 150,000 and above only