Emirates NBD launches exclusive leisure and entertainment programme for cardholders
Credit and debit customers can enjoy up to 50% discounts at popular leisure and entertainment destinations across UAE
Dubai, June 8, 2015: Emirates NBD, a leading bank in the region, today announced the launch of 'Good Times', an exclusive leisure and entertainment programme for its credit and debit card holders, offering attractive privileges including up to 50 per cent discounts at some of the most popular leisure and entertainment destinations across the United Arab Emirates (UAE).
Under the programme, Emirates NBD has partnered with the UAE's most popular entertainment and leisure destinations including Wild Wadi, Dubai Dolphinarium, Sharjah Golf and Shooting Club, Exclusive Yachts, Heli Dubai, Al Boom Diving Centre, Wadi Adventure, and Mondial Sports, among others.
Commenting on the launch of the programme, Suvo Sarkar, General Manager – Retail Banking and Wealth Management, Emirates NBD, said: "Emirates NBD stands out among competitors for the immense value it brings to customers' lives, in addition to banking solutions. The Good Times programme truly reflects our philosophy in focusing beyond the financial aspirations of our customers to complement their lifestyle needs. We are confident that the launch of this exclusive entertainment and leisure programme will be an excellent value addition to our customers, to enjoy the best the UAE has to offer, whilst benefitting from great convenience and savings."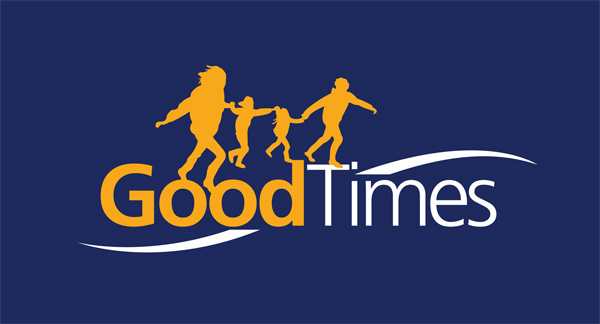 The launch of the 'Good Times' programme comes as a value addition to Emirates NBD cardholders who currently have exclusive privileges through the bank's various lifestyle and customer engagement platforms. Some of these include the highly successful Bon Appetit with discounts of up to 30% across 2,000 restaurants, and LiveWell programme where customers enjoy value and offers across spas, gyms, fitness and medical centers and more.