Emirates NBD Asset Management wins at Fund Selector Asia Awards 2015
Emirates MENA Opportunities awarded 'Best Mixed Asset Fund' by independent international panel
Dubai, March 10, 2015: Emirates NBD Asset Management Limited's Emirates MENA Opportunities Fund was named 'Best Mixed Asset Fund' at the FSA (Fund Selector Asia) awards held recently.
This award closely follows the company's big wins at the recently held MENA Fund Manager Performance Awards 2015. Emirates NBD Asset Management Limited is the asset management arm of Emirates NBD, a leading bank in the region.
The Emirates MENA Opportunities Fund, launched in April 2006, invests in Shari'a compliant equities across a range of MENA markets, as well as other assets including Murabaha, fixed deposits, Sukuk, trade finance, real estate, alternative strategies and cash equivalent assets.
Commenting on the recent win, David Marshall, Senior Executive Officer, Emirates NBD Asset Management said, "This is well deserved recognition of the expertise and capabilities of our in-house MENA equities team. While Emirates NBD Asset Management has firmly established a reputation across the Middle East, this international recognition positions us to further capitalise on opportunities in markets outside the region, for our unique range of MENA and Shari'a compliant funds."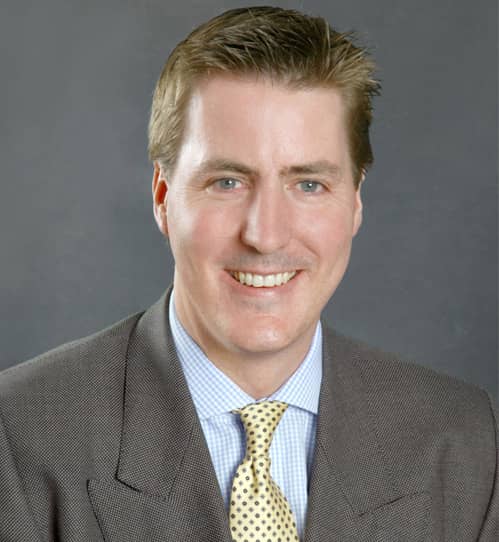 The FSA's awards are considered among the most prestigious in the industry, given their rigorous selection process and distinguished judging panel. Funds are shortlisted in 15 asset classes via a comprehensive quantitative analysis on alpha, volatility and consistency, carried out by fund data and research specialist Financial Express (FE). Following the FE Crown Rating, winners are determined by an independent panel of professionals from Asia's fund selector community, who pick funds expected to outperform in the next 12 months. All voting is anonymous.
Emirates NBD Asset Management, regulated by the Dubai Financial Services Authority (DFSA), is the largest asset manager in the Middle East region, and manages a range of products including MENA equity and fixed income funds and portfolios, UAE real estate, global risk profiled funds and a complete range of Shari'a compliant instruments.