Emirates NBD wins Grand Prix in 'Glass: The Award for Change' category for Emirati Women's Day Campaign at Dubai Lynx Awards 2023
Winning campaign pays tribute to the 250-year-old Al Azi tradition, on Emirati Women's Day
Bank was also shortlisted in three radio and audio categories for one-of-its-kind 'UAE Space Anthem'
Dubai, UAE, 18 May 2023: Emirates NBD, a leading banking group in the MENAT (Middle East, North Africa and Türkiye) region, won the Grand Prix in 'Glass: The Award for Change' category at the prestigious Dubai Lynx Awards 2023. The award recognises contributions to culture-shifting creativity through impactful campaigns and activations designed to change the world by addressing key global issues such as gender equality.
Emirates NBD's winning campaign, a unique Emirati Women's Day celebration, paid tribute to the 250-year-old Al Azi tradition, hosting poetess Al Hanouf Mohammed at Expo 2020 Dubai. Al Hanouf enthralled audiences with a powerful performance, recited by a female for the first time ever, which lauded Emirati women's inspiring achievements and perseverance enriched by the UAE's heritage.
Moadh Bukhash, Chief Marketing Officer at Emirates NBD said: "We are delighted to receive recognition for our efforts to drive positive impact through creative endeavours. As a leading local bank, Emirates NBD continuously seeks meaningful ways to engage with customers and the wider UAE community through resonant and thought-provoking messaging."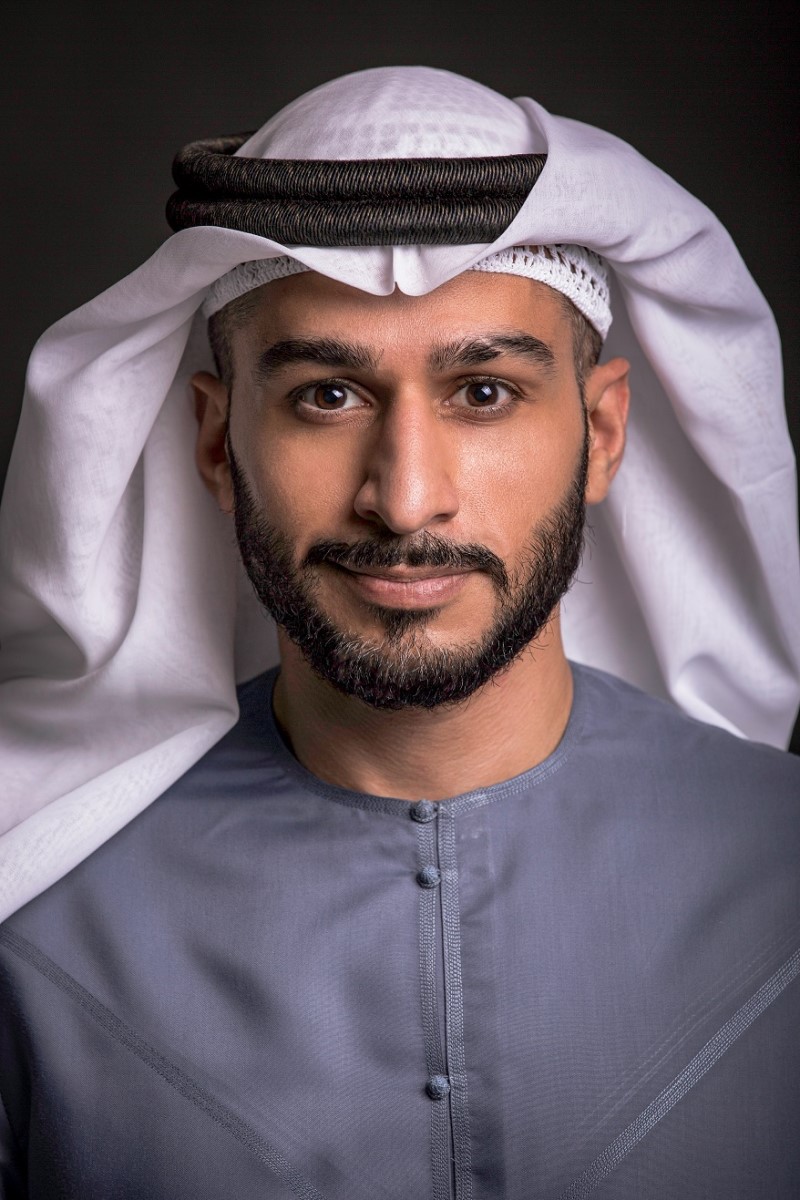 Emirates NBD was also shortlisted in three radio and audio categories, namely 'Use of Music and Sound Design', Use of Radio and Audio as a Medium' and 'Local Brand'. In the shortlisted campaign, the bank marked the 51st UAE National Day with a unique tribute to the nation's space programme through the creation of the 'UAE Space Anthem' – a recreation of the UAE's national anthem, composed using sounds from outer space. Reflecting Emirates NBD's commitment to UAE's National Space Strategy 2030, the production utilised intergalactic sounds to recreate the country's national anthem. The 'UAE Space Anthem', validated by the Dubai Astronomy Group, aimed to encourage young minds to explore astronomy and coincided with the Mohammed Bin Rashid Space Centre's (MBRSC) Emirates Lunar Mission (ELM).