Busting four myths about

real estate
By Eric Johnson - May 2021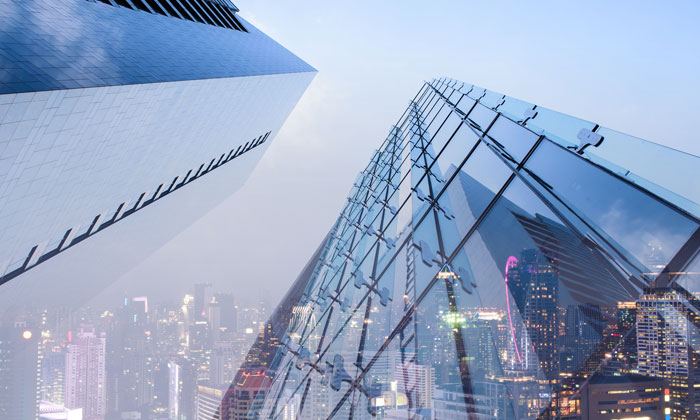 After equities and bonds, property is the third major class of wealth. But some investors still have their misconceptions.
If you look out the window, how many construction cranes can you count? Probably more than a few, given that GCC countries have $1 trillion of investment planned for megaprojects such as Al Harir City in Kuwait, Lusail City in Qatar and the Riyadh City project in Abu Dhabi. With that sort of money at play, real estate is too big for experienced investors to ignore. At the same time, property markets are always subject to misapprehensions – here are four fables to disregard.
Myth 1: It's all about capital gains
No, real-estate investing is about income. Indeed, properties are valued as a multiple of income. Of course capital gains can be a nice icing on the cake, but the reason for those gains and the cause of long-term value is bottom-line profit from rentals and leases. Net income should always be the core consideration of a property investment. (The exception here is property bought for an investor's own personal use. Owning a home or homes is partly about financial return, but equally or more about 'return on family' or friends or life in general.)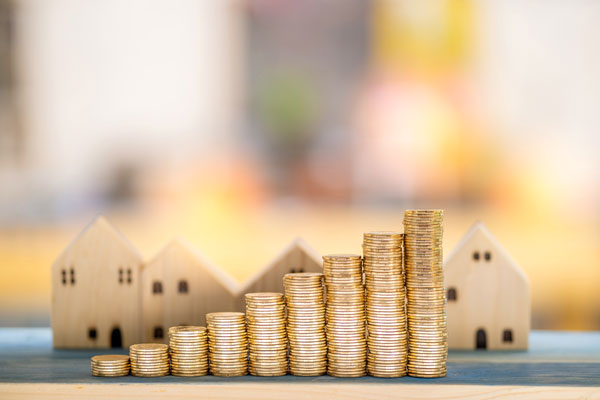 Myth 2: Prices go only one way
In boom times it's easy to believe that prices will never fall, in bust times that they will never rise. Both are wrong: just like the economy in general, property is a cyclical market. Wise investors generally take a long view of at least 5-10 years, enough time for real value to outride shorter-term ups and downs. The other key factor here is relative return on competing assets. That is, especially in the highly levered world of property, interest rates will always be a key factor in prices and values.
Myth 3: Land – they're not making any more of it
Take a look at Dubai's Palm Islands, and you'll know this one is wrong. Yes, land can be 'made' from the sea. But the more important, related point is that major properties tend to be illiquid. Neither can they be moved nor can they be traded in short order, as most stocks and bonds can. Over time this is generally good – property is not a fad, not something that might disappear in a few years. Again, this suits investors with a longer view, who don't need the principle back next week or even next year.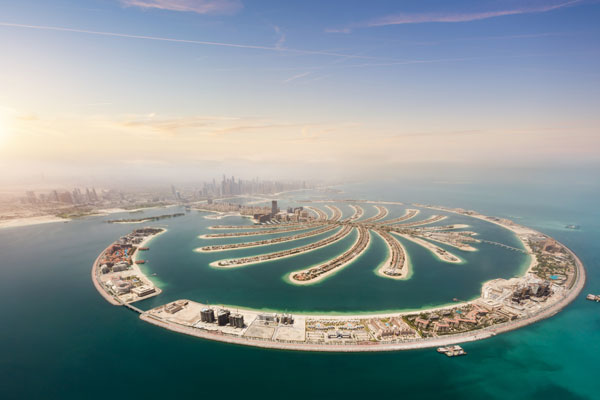 Myth 4: COVID will kill retail and offices
Bricks-and-mortar shops have been devasted during the pandemic, true, but this was and is an acceleration of a process already in motion. The real reason is e-commerce, which is locked with physical retail in a zero-sum game. Customers are not going to buy their gadgets, their gear or their groceries twice – they'll do it either in person or online, so one channel will win while the other loses. For the foreseeable future, online retail seems to be steadily winning. As for offices, rumours of death are exaggerated. True, post-COVID demand will likely be different: for instance, offices might become more decentralised. But there is still a fundamental need. Many companies and government agencies have already begun calling home-working employees back to the mother ship. And even if conventional offices fail to reach their former popularity, this will invite a surge in alternative uses – such as hot-desks and work-hotels that are the new darling of freelance 'gig' workers. Humans' fundamental need for space won't go away anytime soon.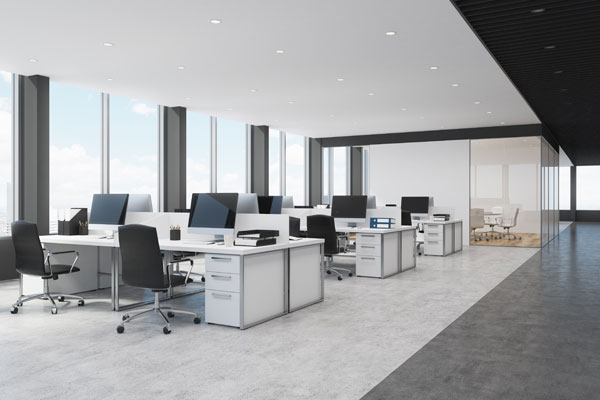 So why invest in real estate?
Because it offers steady returns at reasonable risk over the long-term. People need property, and so they will pay for using it, before ultimately selling on to other people who will subsequently use it. Take 25 Cabot Square, a 17-storey office tower in the heart of London's Canary Wharf financial district. Last Autumn it was snapped up for £380 million by an investment company from Hong Kong. The property is leased to Morgan Stanley, the global investment bank, for the next 11 years at an annual yield of 4.86%. That sure enough beats the going yield for bonds of only 1.40%. This is typical for real estate deals that, across all asset classes, stand out as solid, safe plays that are hard to beat.