How to choose the right private school for your child?
Choosing a private school in the UAE is a major decision, and one of the many issues that parents struggle with. Securing admission for one's child into private educational institutions is not an easy task, keeping in mind some factors will help narrow down schools.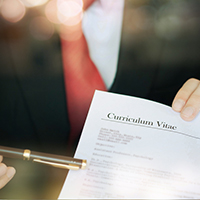 Curriculum
Since UAE is home to a number of expats, the type of curriculum, style of teaching, and language of your home country play an important role in deciding a school. There are many different types of educational curriculums offered in the UAE which range from British, American, Canadian, Australian, Arabic, and Indian to the International Baccalaureate (IB) system.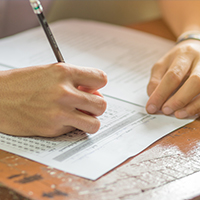 Fees
Given the amount of higher education institutions and the quality of education they deliver, the fee for such schools begin at anywhere between AED 5,000 a year. Some schools also charge a reservation fee to ensure your child's placement in addition to application fees.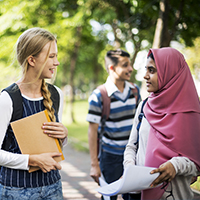 Campus
Before you shortlist a university, ensure you pay a visit at least once to get a feel of the ambience. Be it classrooms, libraries, playground or gymnasiums, make sure to determine if they will be safe and comfortable for your kid.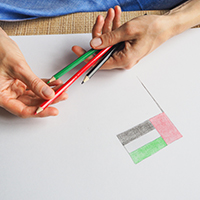 Extracurricular Activities
If your child is an athlete then this aspect will be critical to your assessment of the school. What type of extracurricular activities and programmes does the school offer? Ensure you find out everything before you enrol your kid into an educational institution. It is also important to take your kid along with you while you visit a campus as it'll be easier to see if your kid will like the environment.
School Management and Values
Choosing an educational institution with a good management team is one of the most essential factors. Also, ensure that the school's mission, vision, and values align with the goal of your child. It is better to do a bit of research and take opinions of the parents who have enrolled their kid in the same school.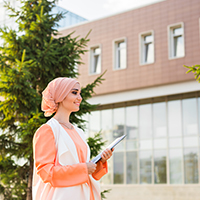 Admission
Many universities may require your child to attend for an entrance exam or go through an interview. Thus, it is essential to find out everything about the admission requirements by checking the school website or calling the office.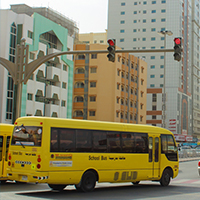 Location
Another important aspect to keep in mind while finding private schools is the location. Having a private mode of transport is convenient. However, not everyone has the option and privilege. Thus, once you've decided on the school, find an easier
To conclude, the school you choose for your child will decide your kid's future. Therefore, do not compromise on anything, and make sure that they get the best.
Was this Article Helpful?