< Back to Exchanger-Volunteer Programme
Praveen's Exchanger Story
Praveen Prasanthan - Asset Management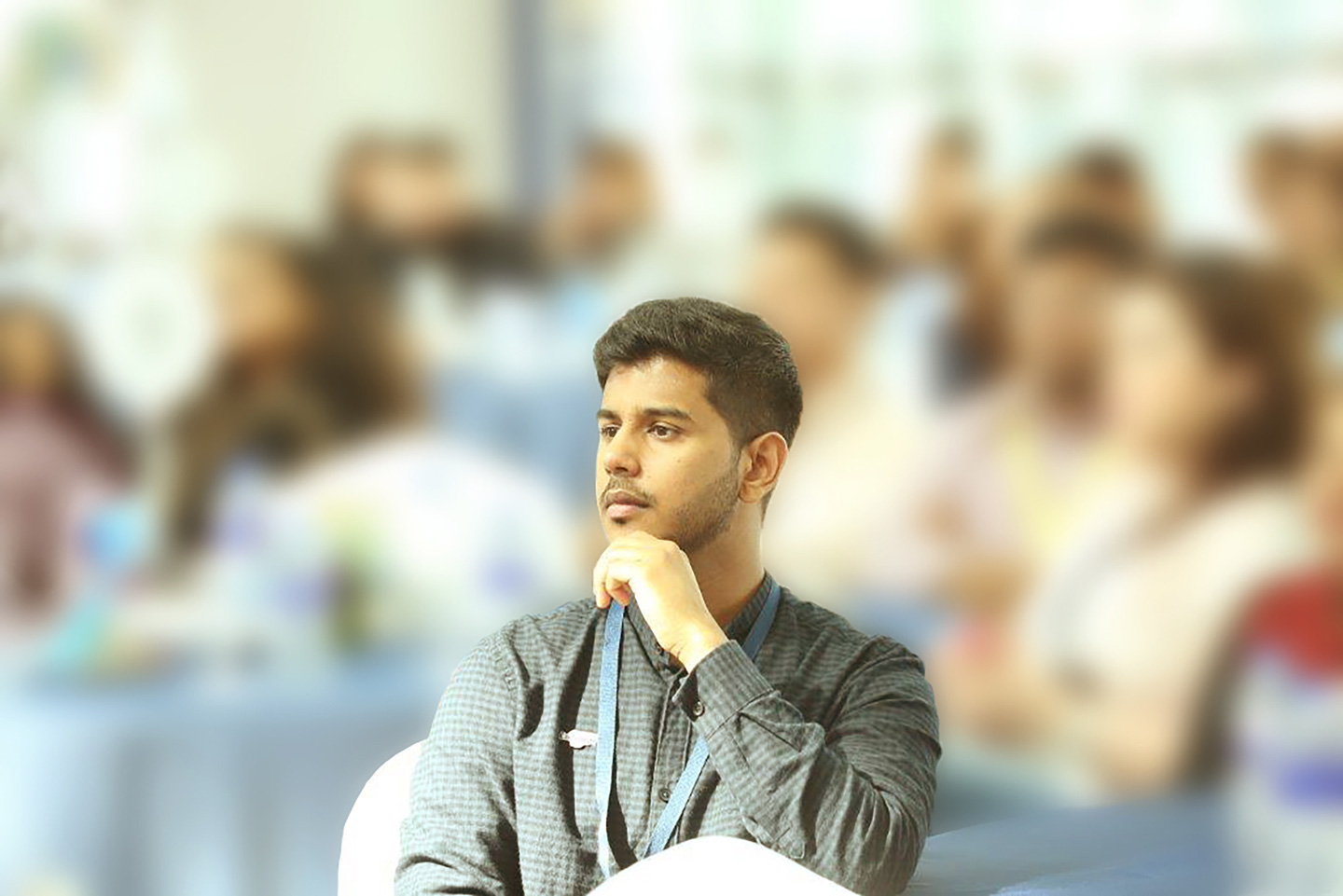 Emirates NBD Exchangers, our staff volunteer programme
"I have been always looking for such opportunities which promote wellness or improve the human quality of life. As a part of Emirates NBD, I am able to contribute to serve as a volunteer which helps us develop a variety of skills. I got to know and help a lot of people internally and externally. I am glad to say that I was part of major events such as Bollywood on Wheels 2, Wings for life, Iftar Meal Distribution, Clean Up UAE to name a few.
Volunteering is all about teaming up to provide services for no financial gain, however the self-satisfaction, motivation, experience and energy that we get from such activities are priceless.
The most inspiring volunteering event for me was 'Clean Up UAE' as I feel that environmentally responsible behavior is an essential part of our philosophy and I hope more such activities will be organized to spread environmental awareness.
I would also like my colleagues to have such wonderful experiences in their life and also am thankful to our organization – Emirates NBD for making such opportunities available to us.
Happy Volunteering!"
Praveen Prasanthan
Asset Management