Who We Are
A success story made possible by our people and values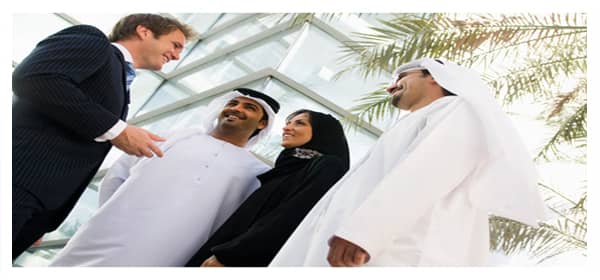 As a market leader across core business lines, our footprint extends throughout the world. This success would not be possible without our people and values.
About Us
Emirates NBD, the leading banking group in the region, was formed on October 16th 2007 when the shares of Emirates NBD were officially listed on the Dubai Financial Market (DFM).
Our Values
Our Values reflect our customer and performance centric culture that enables differentiation and builds on our most important asset: Our People.